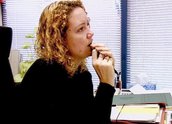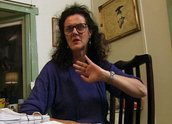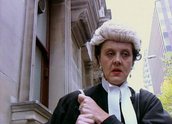 For the Defence (1998)
Synopsis
A 'day in the life' of a law firm. Solicitors and barristers consult with clients and reveal their method of operation. Cases discussed include a sexual assault action, a murder trial and a petty theft and damage action. The film uses interviews, listens in on conversations and uses re-enactments.
Curator's notes
The documentary is an excellent introduction to Australian law in action. The filmmakers were given unusually open access to the lawyers at work and at home. The camera captures their plans for defence and their concerns for their clients. We get a real sense of the energy and excitement in the defence offices, and a feel for the complexities of the issues.
First broadcast on ABC TV in 1998.