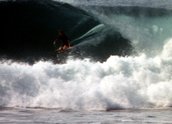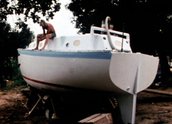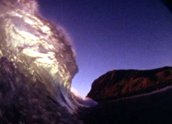 Crystal Voyager (1973)
Reviews
Reviewed by:

scruffy 10 years, 4 months ago.





This title is about:
individualism, Creativity and beauty
What I like most about this title:
I owned one of his boards in the early 70's and it was brilliant. So much fun.
What I like least is:
nothing
I saw this title:
in the cinema
When this title was made I was:
21
The best place to watch this title would be:
I first saw it at the Sydney Opera House theatre, It's a great little venue
This title would be a perfect double bill with:
Morning of the earth
More about steve clough
To review this title, you need to be logged in.