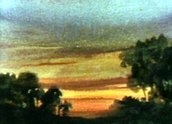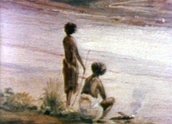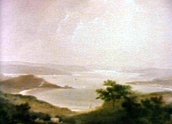 Conrad Martens (1978)
Can someone please tell me the title to the Martens painting in the opening scene in clip 3 of the video? I have this painting (painted by Martens in 1874) and would like to know its title and where the original could be viewed.

#1 from eva096 – 9 years, 5 months ago.
To comment on this title, you need to be
logged in
.

RSS – Subscribe to an RSS feed of comments on this title. (learn about RSS)