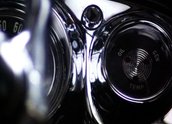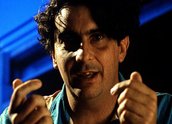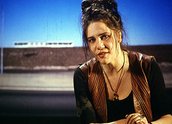 Carcrash (1995)
Synopsis
Twenty-six people speak to camera about their emotional relationship with their car and their experience of a car accident. The interviews are intercut with stylised close ups of road signs, test dummy crashes and atmospheric photography. The music track gives the documentary a moody ambience.
Curator's notes
The style and tone of the documentary gives the viewer the sense of waiting for an accident to happen. A section on sexual experiences and cars is amusing but hard to enjoy with the ever-building sense of impending doom. This is built – through the soundtrack and some aggressive editing – from the opening credits and culminates in the subjects' recollections of their car accidents.
Other documentaries directed by David Caesar include Bodywork and his feature credits include, Dirty Deeds, Mullet, Idiot Box and Greenkeeping.