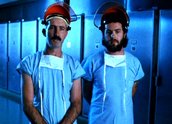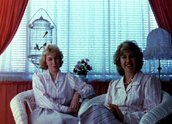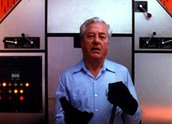 Body Work (1988)
Synopsis
The documentary consists of a series of interviews with professionals working in the bereavement industry: pathologists, coroners, nurses, funeral directors, police, gravediggers and cremation workers. They each describe their job and their emotional response to their work.
Curator's notes
By describing their role in detail, the bereavement industry workers conjure up images that graphically convey the unpleasant job of occasionally dealing with corpses in advanced decay. The usual processes after death are also explained.
The documentary deals effectively and stylishly with a subject that is considered taboo in the western world. Director David Caesar has also directed feature films including Dirty Deeds, Mullet and Idiot Box.