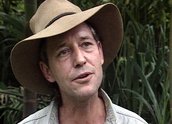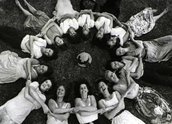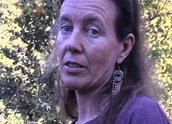 The Battle for Byron (1996)
Synopsis
The documentary looks at the history of Byron Bay, a seaside town in Northern NSW. Waves of development have influenced the culture of the town. The first settlers cut down the thousand-year-old cedar trees calling them 'red gold'. When the forest was exhausted the farmers produced bananas, butter and beef. Sand mining was exhausted by the 1950s. There was even a ten-year period of fishing out the whales.
In the early 1970s the hippies moved in. They appreciated the beauty of the area and have since dominated the attitudes in Byron Bay. In the early 90s a pro-development council approved a range of large-scale projects including Club Med. The documentary outlines the struggle of local environmentalists to save their town and surrounding district.
Curator's notes
The documentary is an interesting timepiece of the mid-1990s.