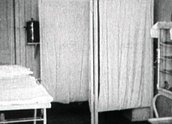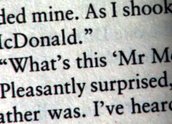 Aunty Connie (2006)
Synopsis
Aunty Connie is described as a love story. It uses voice-over narration (Deborah Mailman), historical photographs and interviews with Aunty Connie McDonald, an Indigenous woman who was born with weak bones, and whose first steps broke both her legs.
Curator's notes
Director Ivan Sen skilfully weaves a story about Auntie Connie, an Indigenous woman born with 'chalky bones', which meant that as a child her bones would break quite easily. Auntie Connie shows great strength of character and determination of will and spirit.
This program was first broadcast as part of the ABC series Message Stick at 12:00 pm Saturday May 20 2006.