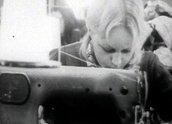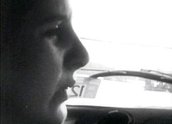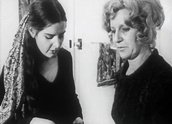 A Film for Discussion (1973)
Sources for the full version of A Film for Discussion
The filmmaker / production company
Contact the filmmaker directly.
Martha Ansara
phone +61 2 9573 1886
address 1 Hampden St. Hurlstone Park

NSW

2193 Australia
email hotdox@iinet.net.au
visit Ballad Films
Australian Centre for the Moving Image
Use the link below to search for videos and DVDs available via ACMI's current lending service.
Non-theatrical loans
The National Film and Sound Archive loans copies for non-commercial screenings to organisations including educational institutions.
Learn more about the Non-theatrical lending collection.