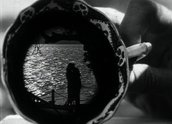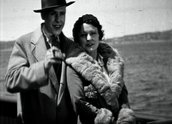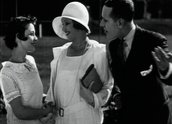 Bushells Tea: The Charmed Cup (1929)
The actors are a little too close to the water to be on ship. When comparison is made to the shots of passing ferries, I suspect they are being filmed on the Navigation (wheelhouse) deck of a Manly ferry.

#1 from GrenadierGuardsDmr – 12 years, 2 months ago.
To comment on this title, you need to be
logged in
.

RSS – Subscribe to an RSS feed of comments on this title. (learn about RSS)