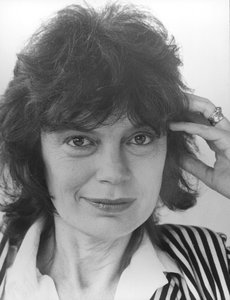 For our latest filmmaker interview, Robin Hughes takes Ray Argall on a tour of the Film Australia studios at Lindfield, Sydney, where directors like Gillian Armstrong, Philip Noyce and Chris Noonan all worked early in their careers.
Robin talks about taking over Film Australia in the 1980s as well as transforming TV documentary with Chequerboard in the 1960s. She offers many insights into the art of the documentary, from shaping a story to exploring the 'landscape of the human face'.
Find out about Robin Hughes's extraordinary career by watching this video interview. The interview is accompanied by a stills gallery, screenography and full transcript.