news
Bill Hunter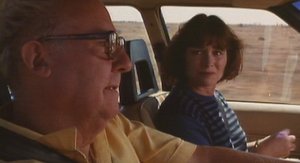 Paul Byrnes remembers iconic and prolific film and television actor Bill Hunter, who passed away on 21 May.
See credits for Bill Hunter on ASO.




Newsfront
feature film – 1978




Police State
television program – 1989
No one has commented on this post yet.
To comment on this post, you need to be
logged in
.